Welcome to the Sustainable Lockup, a collaborative space to enable sustainable production in entertainment. Presently, the Sustainable Lockup houses a material reuse centre, facilitates a food donation program and sells compostable wooden cutlery. Check 'em out below and check back on this site to see what we're adding. We've got a lot of great solutions planned to help the entertainment industry easily integrate sustainable production practices.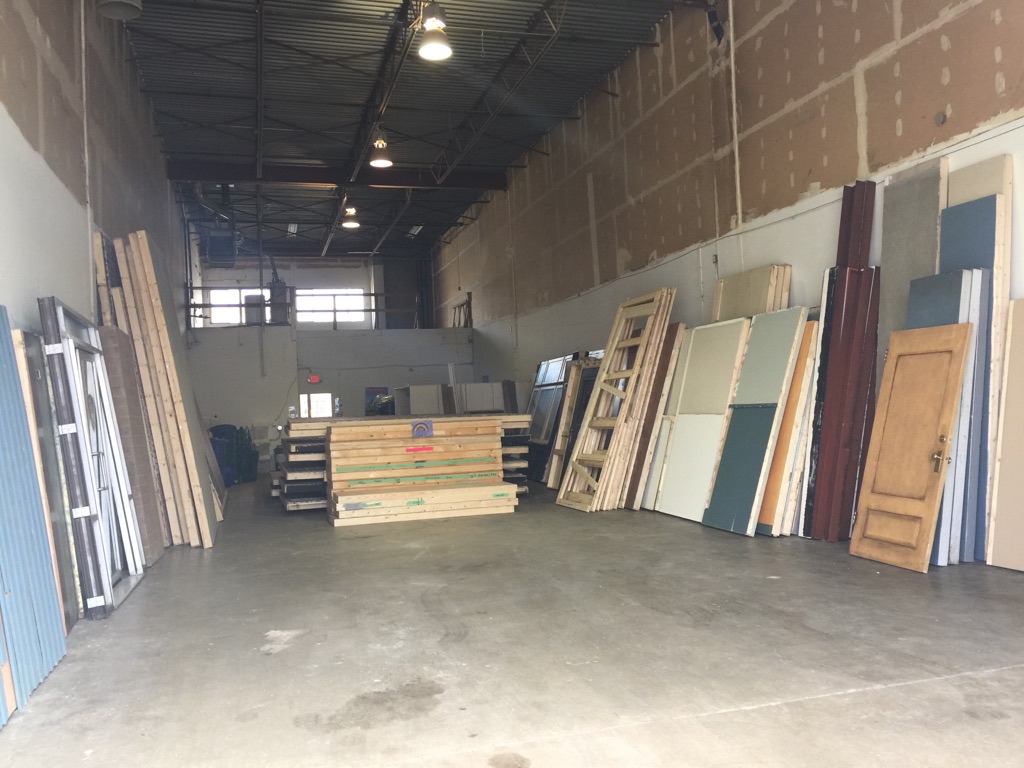 Sustainable Lockup accepts reusable materials from productions and/or businesses in the Greater Vancouver area. We work quickly to recirculate and redistribute these reused materials back into the film and TV industry as well as to local charities and community groups.

Sustainable Lockup is partnering with local productions to roll out a Food Donation program. Diverting meals from the landfill not only reduces your carbon footprint but also cuts down fees incurred by the production through waste hauling.
Testimonials:
Hi! I thought the roll out for the program was really well done i.e.: fridge on site (and cleaned Bi-Weekly!), food pick-ups are timely and our guilt is reduced almost as much as our food waste!
I am happy to talk to any other offices who may have questions about the management of the program (SO simple and convenient). We will 100% be doing this next season.
I want to thank you both so much for all your hard work to make this accessible to Arrow.
- Fawn